Pool Computer Automation and Mobile Devices
Becoming extremely popular in the industry, pool owners are upgrading to Pool Computer Systems with smart phone technology, replacing the simple switches or time clocks they've used to run their filter pumps and booster pumps in the past.    Web Based Computer systems give the homeowner an incredible amount of options all at the palm of their hand!
Program run times for all pool equipment
Control temperature settings
Activate pool/landscape lighting
Control of automatic cleaners
Change valves to spa mode and begin to heat
Control all water features
With the newest smart phone technology, control your pool
from anywhere in the world with a web based device!
There are a few different brands of pool computer systems to choose from and we are familiar with the installation and maintenance of them all.  Whether hard wired or internet based control, pool computers have come to the forefront of pool operating systems.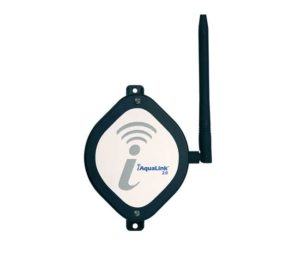 CALL TODAY FOR A FREE ESTIMATE
Location
94 Naylon Avenue
Livingston, New Jersey 07039
Working Hours
8:00 AM - 7:00 PM
Monday - Sunday 
Phone & Email
(973) 558-3636

mail@thepoolguyznj.com